Home Security Systems & Alarm Monitoring!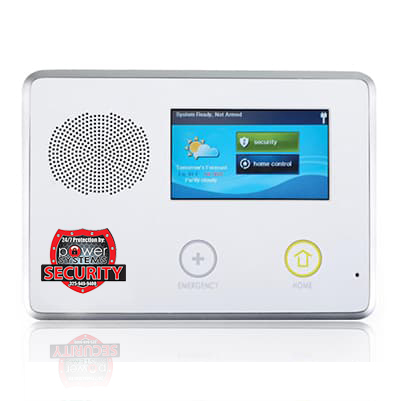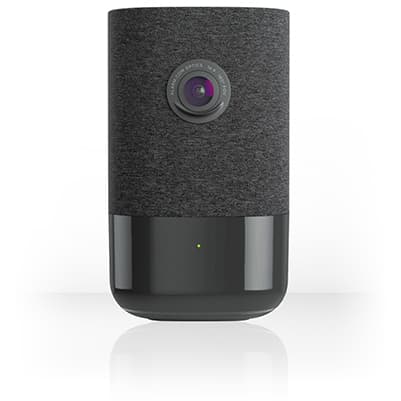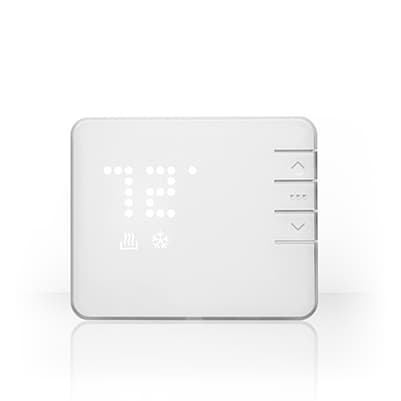 Home Security Systems
Protect your house and loved ones with state-of-the-art security systems that are easily controlled using our mobile app via smartphone, tablet or desktop.
Security Video Cameras
We offer a wide selection of security video cameras. See what's happening at home or business with your smartphone, tablet or desktop and ensure loved ones are safe no matter where you are.
Smart Home Thermostat
Cut high utility costs, better your home's overall energy use and make appliances run much more efficiently. Save up to 15% or more on your electrical bill with a thermostat! Lighting that only uses 6 watt!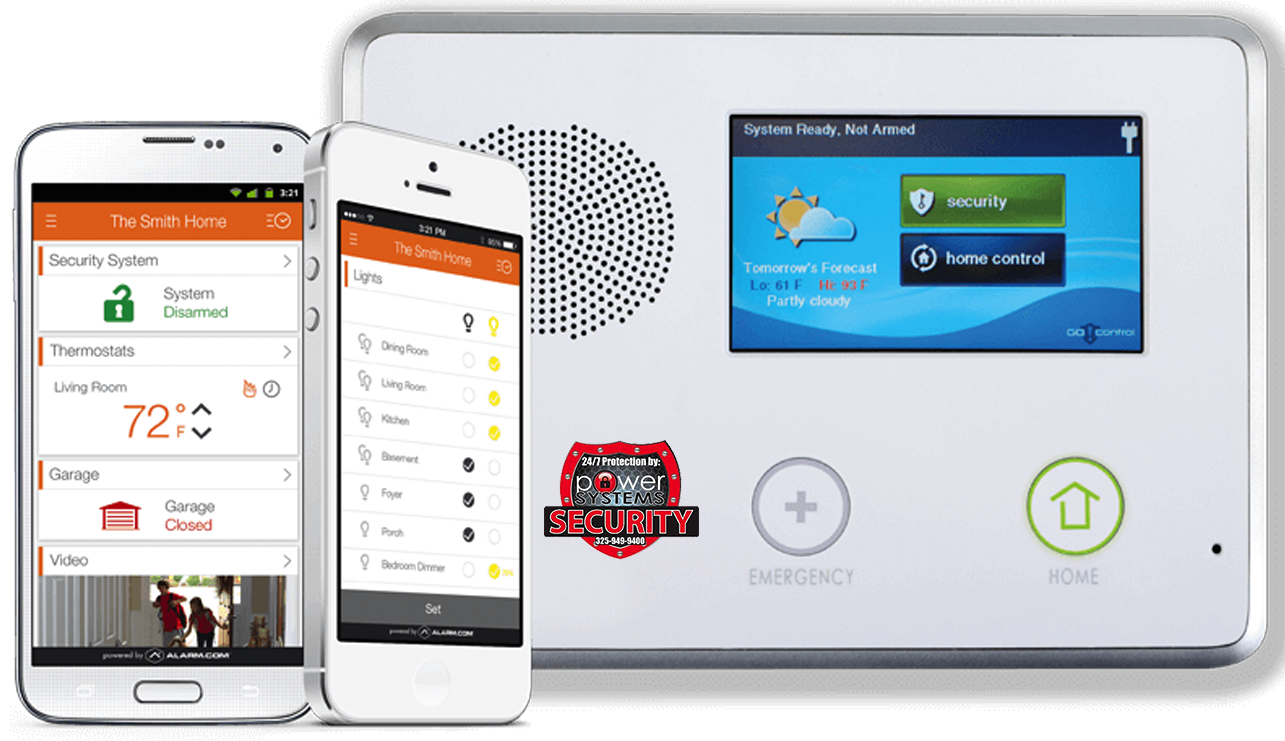 Professional Installation
Be one of our satisfied Customers.
Competitive Monthly Monitoring Rates.
Local & Friendly Customer Service.
Latest Security & Home Automation Technology
Getting Home Security Has Never Been Easier
Reserved Your Free Consultation Online
See How It Works
The 2 GIG is one of the best home protection systems that offers complete home surveillance solution and programmed to alert you when its sensors detect any untoward incidents.  The system is a complete wireless model. It has a color touchscreen control that can control the total system. The touch screen display makes the entire process interactive.  You can monitor the system from your smartphone, and also, you can have the alerts on your smartphone.
Some features of whats under the hood
The user interface of the 2GIG alarm panel is easy and spontaneous to use.
The Wi-Fi technology makes the entire process easier.
The panel can be personalized for a particular room in your home.
You can integrate the panel with the door locks and wall light switches.
The alarm is selling with lithium batteries and carries a 5 year warranty for the battery.
The system provides smoke alarms and carbon monoxide warning messages that are connected with it

It gives me the great satisfaction in seen our customers smile because of our top of the line service. As a technology specialist Im always ready to introduce technology that is helping people do business with a smile.
Why do we need security cameras?
Your security camera helps the police solve crimes. … "For decades, law enforcement officials have sought surveillance video from convenience stores and fast-food restaurants. Now, when they canvass a neighborhood after a crime, they're asking homeowners if they have video footage.
Is a home security system necessary?
The main and most essential reason to invest in a security system is to deter crime in your home. … According to the Greenwich Study of Residential Security report, homes without a security system are 2.7 to 3.5 times more likely to be subject to a burglary.
Do home security systems really work?
The short answer is yes. Studies have shown that simply by having a security system, your home is much less likely to be targeted by burglars and thieves in the first place. We'll explain exactly how effective a security system can be in protecting your home.
What are the benefits of security cameras?
Prevent Theft and Illegal Activities. The primary purpose of installing surveillance cameras is to act as deterrence to robbers, criminals, petty thieves and unscrupulous elements from indulging in theft, illicit and criminal activities.
Power Systems Security
3029 West Beauregard Ave. San Angelo, TX 76901