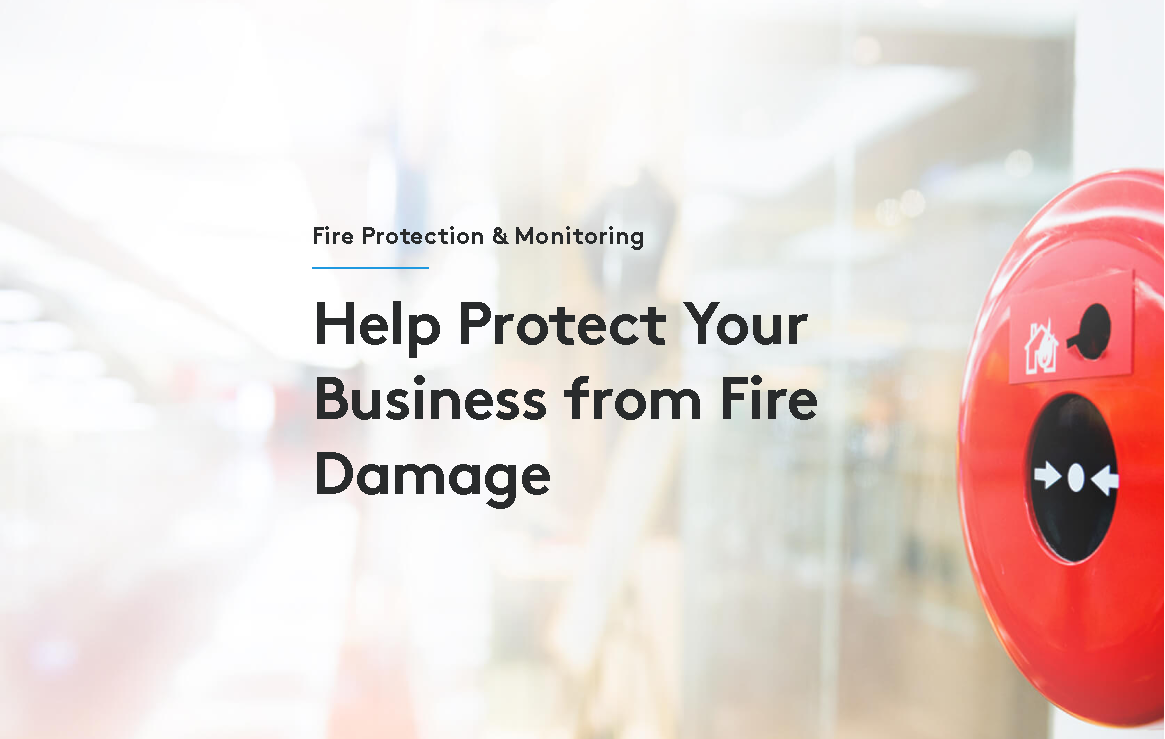 How Much Fire Protection Do You Need?
If you have a stand-alone location, most likely you have a number of requirements for fire safety:
Required by insurance or government regulations
Required by your local jurisdiction
You have fire monitoring but need inspections 
You have fire monitoring but would like to switch providers
Power Systems Security can help your business meet any local requirements you might have.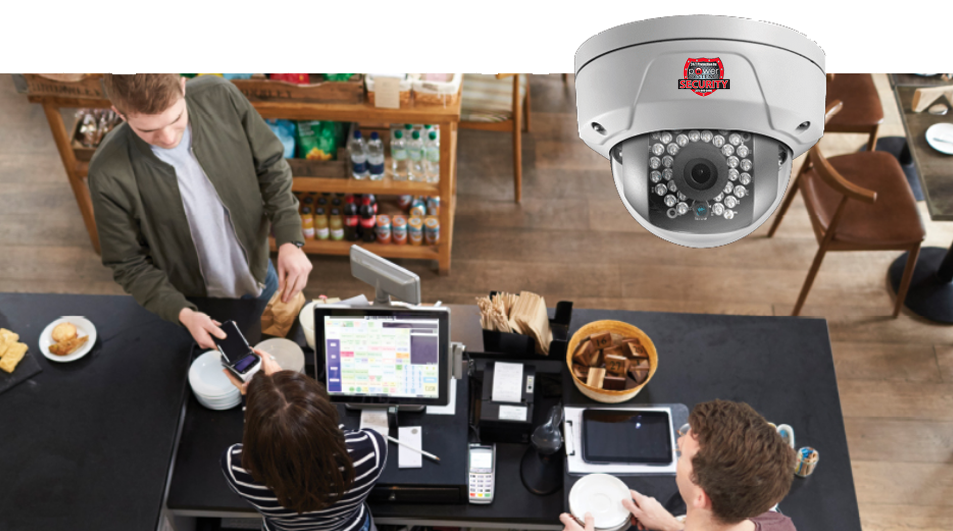 For Locations Connected to Other Stores
If your business is located in a strip mall, office building or business park, you may already have much of your fire protection covered. Here are a few questions to ask to determine if you're sufficiently covered:
Does my property manager or building owner supply fire detection?
Does that fire protection include 24/7 monitoring?
Does the fire protection provide sufficient coverage for my specific business' needs?
Power Systems Security can help answer those questions and determine if you need more coverage to better protect your business.